Onirix Studio
Onirix Studio is a Web Application that allows you to create and configure augmented reality experiences in a very simple way.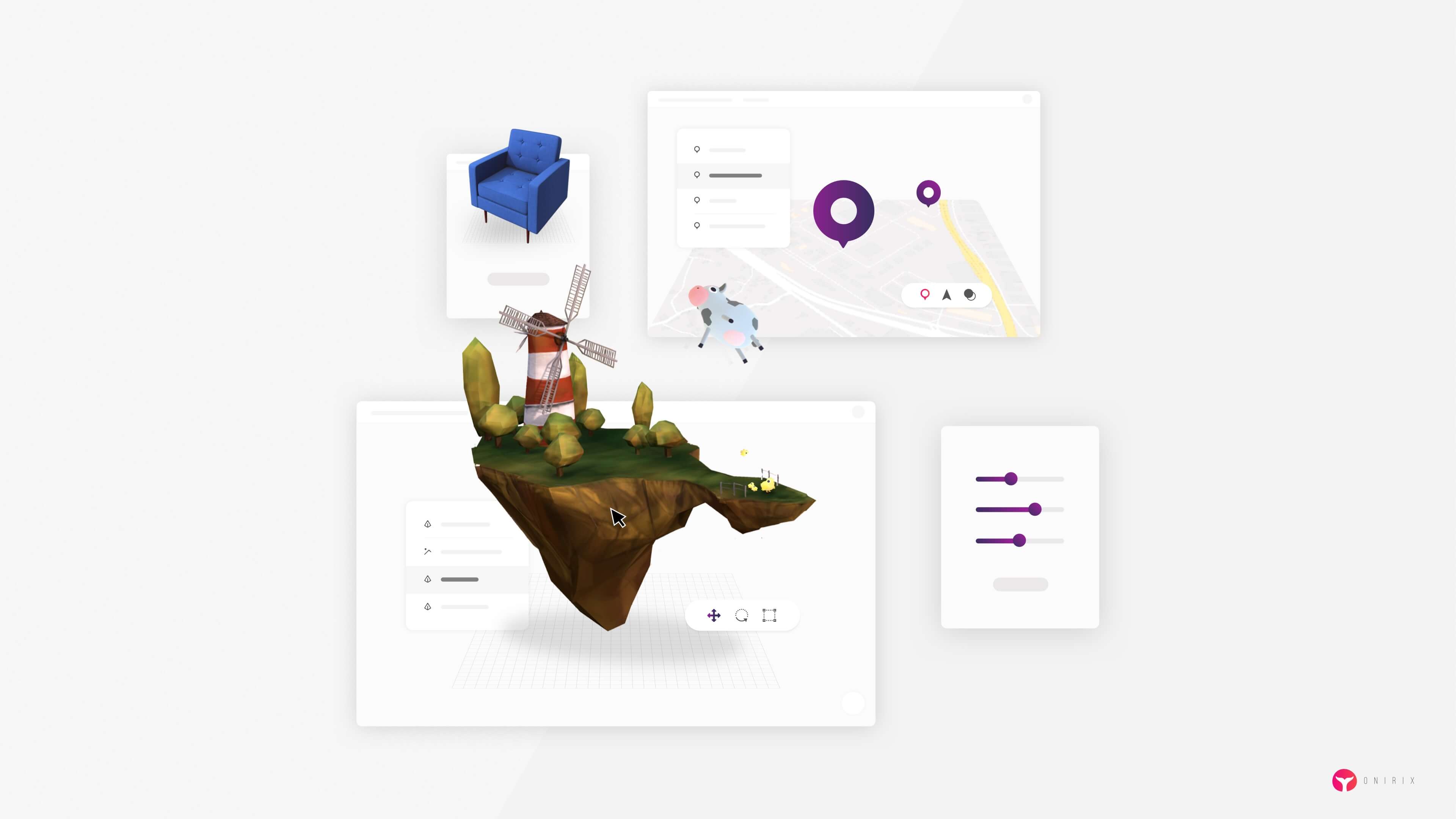 ---
Compatibility
Web applications are cross-platform by nature. Onirix is also optimized for tablet devices so you can use it with any desktop or tablet device with a modern web browser (Chrome, Safari, Firefox, IE Edge or Opera). No installation required.
In addition, Onirix is a Cloud Platform, so you will be able to use it from anywhere in the world, just with a simple web browser. Thanks to its auto-sync feature, any change you make in Studio is instantly synchronized with the apps, no re-installations or new deployments are required.
Here it is the full browser support table:
*Default Android browser may vary between mobile manufacturers. Tested with current Android AOSP browser (Chromium).
Further Reading
While getting started with Studio, you might want to check out the following topics: